Everything you need
to keep your blood sugar maintained:
Total Value Before Discount:
$0
Your Price Today 00
Start the Challenge!
What will the next 30 days look like?
Week 1

Dozens of delicious recipes you can choose from. All designed by chefs and don't compromise flavor! Don't like a recipe? Choose another!

Week 2

Curalin is a clinically tested and 100% natural supplement that promotes insulin sensitivity and keep your glucose healthy!

Rated #1 blood sugar support supplement by the world's biggest blood sugar support community, Curalin will not just support your blood sugar, but also promote energy, sleep, and metabolic health.

Curalin's powerful formula will start to play a major part in your blood sugar success within just a few days!

Week 3

Easy-to-do exercises that will energize your day you'll actually look forward to! Best of all, you do them from the comfort and privacy of your own home!

Week 4

Hey rockstar! You made it! You're feeling better and more in control. Celebrate your win! We'll be sending you some secret rewards just for making it this far, so keep an eye out ;)
Start the Challenge!
You did it!
Celebrate your achievement!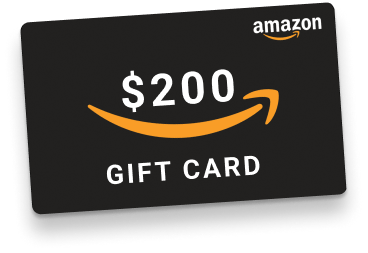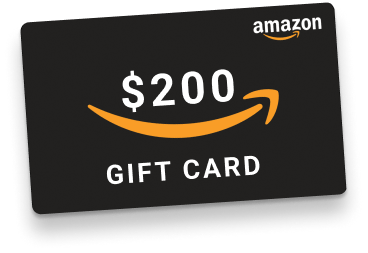 When you finish the 30 days, you'll be entered into a raffle to win a $200 Amazon Gift Card as a bonus! Buy something good for your health!
What do you have to do?
Commit to and complete the 30 Day Challenge
Send us an honest review about your experience!
Real results from real people

From the first bottle it has been amazing. I feel rewarded for my hard work

Curalin sounded too good to be true. But it works. Oh man, it works.

Curalin has really helped me. It's a wonderful tool in my toolbox

I thought 'well, let's give it a try'. And I did. And I was amazed. My doctor was totally amazed.
Is this challenge right for you?

Do you have a stove or an oven to cook?

Do you have a couch or space to do some easy, 20 minute workouts?

Do you have the motivation to change your life?
Then YES! This challenge is for you!
What's in it for you?

Maintain Glucose
Supporting your overall health, mobility, and mood!
Feel better
You'll feel and look great!

Get energy
You have energy to go the extra mile in your life!

Enjoy food
You won't dread healthy cooking. You'll enjoy it!
If you're not satisfied with the program, we'll give you your money back for up to 60 days! That's how confident we feel about the program. We're your partner through the whole journey.