CuraLin, Now With Cinnamon!
By Jolie Wiener, June 13, 2021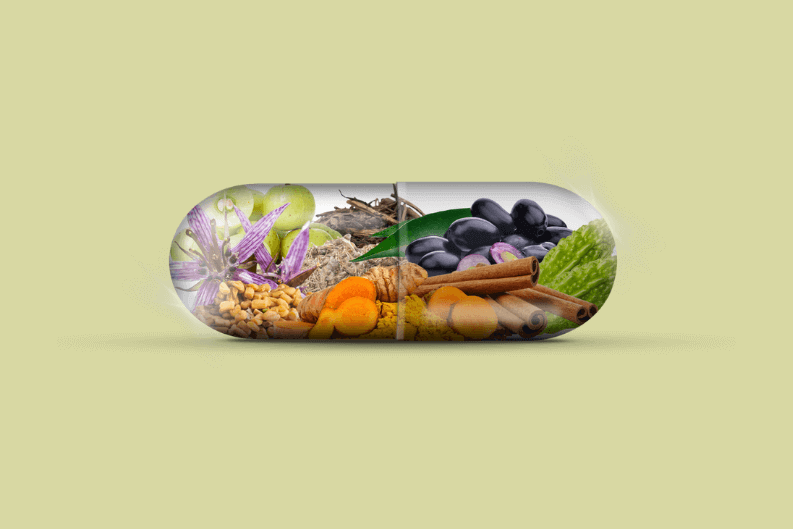 This is exciting news for CuraLin users. We are adding Cinnamon to CuraLin!
True Cinnamon has a huge number of benefits for people looking for glucose support, and adding cinnamon into CuraLin is one of the most popular requests we get. We listened, we researched, and created the new CuraLin standard! Starting July 1st, CuraLin will have cinnamon inside.
CuraLin with added cinnamon has gone through years of research and validation by doctors and thousands of users in different parts of the world. This is a big step forward because CuraLin is now more than blood sugar support; there are added benefits such as promoting healthy cholesterol levels and supporting a good feeling nervous system.
Cinnamomum Verum:
✔️ Promotes healthy insulin sensitivity & release
✔️ Helps maintain healthy fasting glucose and A1c levels
✔️ Supports healthy weight loss
✔️ Promotes healthy cholesterol
✔️ Supports strong glucose metabolism
✔️ Promotes a healthy feeling nervous system
The addition of cinnamon has also made Tinospora Cordinolia and Melia Azadirachta unnecessary, meaning, they no longer need to be included in CuraLin.
On behalf of the entire CuraLife team, thank you for your ongoing feedback that makes us better.
Thank you for being part of our community, and for being part of our family.
The CuraLife Newsletter
Our newsletter is packed with valuable insights, including expert guidance on managing chronic health conditions, tips for maintaining a healthy lifestyle, and updates on the latest breakthroughs in medical research.