National Food Day: How to Celebrate if You Are a Type 2 Diabetic
By Jolie Wiener, November 02, 2020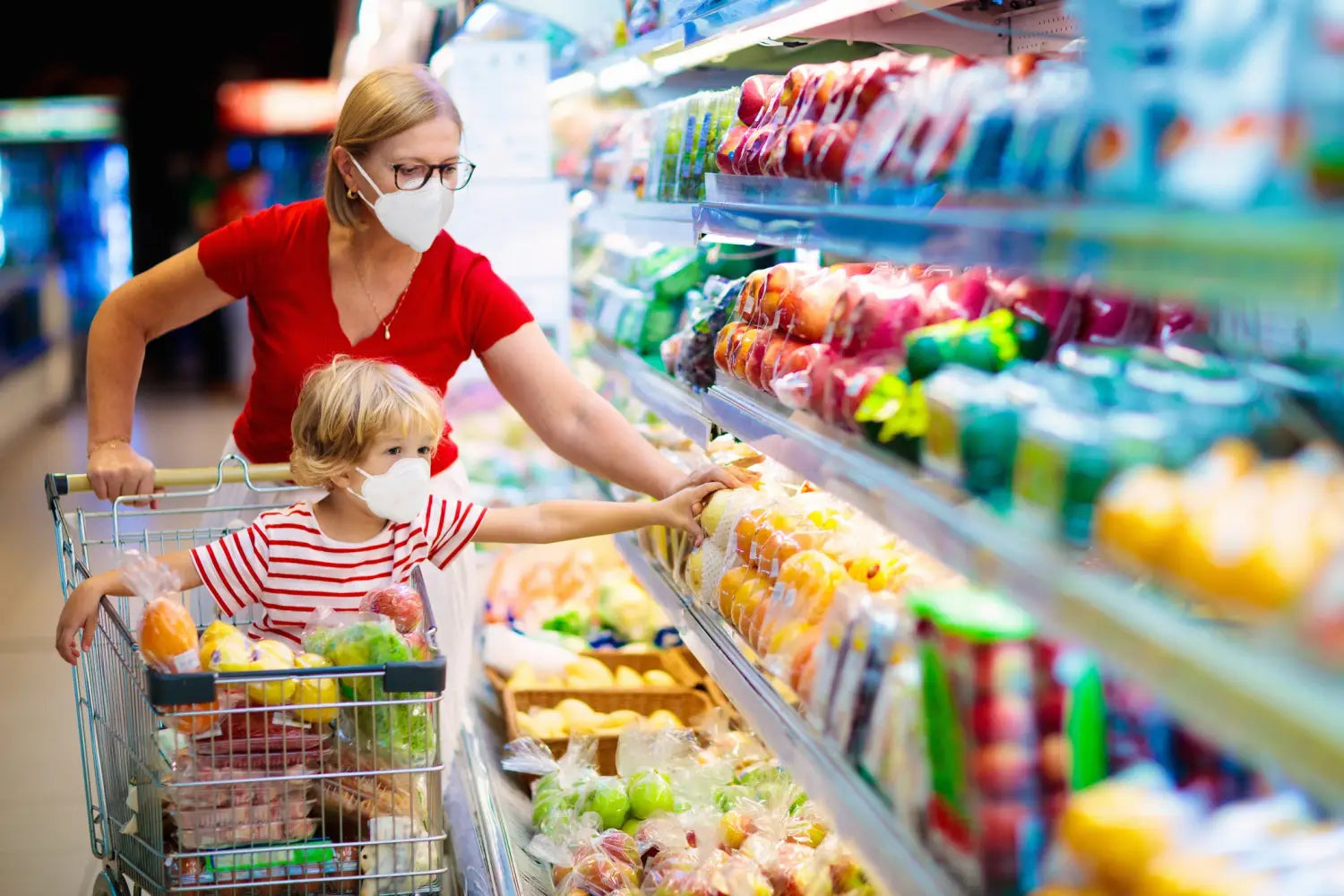 October 24th is National Food Day, which aims to raise awareness about the impact of nutrition on the health of the body. It's important to remember that managing daily blood sugar is directly tied to diet. Understanding how to make smart food choices is critical to enjoying life as a Type 2.
Stabilizing energy levels, weight, and mood are just some of the benefits when eating right! Eating foods low on the glycemic index (GI), limited processed foods, and sugar consumption are great ways to stay on track and meet health goals. Fortunately, there are a number of great recipes out there that fit the bill, making stabilizing blood sugar and truly enjoying food — even seasonal foods like stews, soups, hearty bakes, and more simple.
So in honor of Food Day this October, here are the 3 best new ideas for diabetic-friendly meals:
#1 - Spaghetti Squash Meatball Casserole
Ingredients:
1 medium spaghetti squash
1/2 teaspoon salt, divided
1 cup shredded part-skim mozzarella cheese
1/2 teaspoon fennel seed
1/4 teaspoon ground coriander
1/4 teaspoon dried basil
1/4 teaspoon dried oregano
1 pound lean ground beef
2 teaspoons olive oil
1 medium onion, chopped
1 garlic clove, minced
1 cup chopped fresh spinach
1 cup reduced-fat ricotta cheese
2 tomatoes, chopped
1 cup pasta sauce
Directions:
Cut squash lengthwise in half and remove the seeds.
Put the squash on a microwave-friendly plate and microwave on high under tender. This will usually be around 15 minutes. Allow cooling.
Preheat oven to 350°
Mix the seasonings, add to beef, mixing lightly but thoroughly. Form into small balls.
Cook in a heated pan until brown, set aside.
You can use the same pan from the meatballs.
Heat olive oil, onion, spinach, pasta sauce, and garlic and saute.
Remove from heat.
Using a fork, separate strands of spaghetti squash; stir into greens mixture.
Place mixture on a baking dish and top with ricotta cheese, tomato sauce, and meatballs.
Bake, uncovered, until meatballs are cooked through, 30-35 minutes.
Serve and enjoy!
#2- Earthly Herb Chicken Stir Fry
I
ngredients:
4-5 lbs of boneless chicken breast
1.5 tbsp salt
1 tsp ground black pepper
3 large cloves, grated
⅔ cup fresh herbs, chopped (rosemary and thyme or any of your choosing)
4-6 tbsp extra virgin olive oil
1 whole lemon, juiced
1 cup of unsalted, whole cashews
1 cup of spinach 1 garlic clove, minced
Directions:
Heat olive oil and garlic in a pan.
Chop chicken into strips, add it to the pan.
Add cashews, spinach, and cook through.
Add juice of 1 lemon, salt, pepper, and other herbs.
Enjoy!
#3 - Rustic Mushroom Salad
Ingredients:
3 pounds white button mushrooms, washed, bottoms cut off and sliced thick
1/4 cup salted butter
1 garlic, minced
1/4 cup Teriyaki sauce
1 head of romaine lettuce
1 red bell pepper, sliced
1 cup low fat mozzarella cheese
2 cucumbers, sliced
1 tbsp. olive oil
Salt and pepper to taste
Directions:
In a skillet, heat butter. Add white button mushrooms, garlic, and cook through.
Take off heat. Add teriyaki sauce. Stir -Separately, wash and chop all vegetables including the romaine lettuce.
Add raw vegetables. Top with sautéed- mushrooms and 1 cup low fat mozzarella cheese.
Add salt, pepper, and olive oil and toss.
Remember, limiting simple carbohydrates and processed sugars are critical to stable daily glucose levels.Foods like white bread, chocolate, ice cream, and jelly are high on the glycemic index (GI) and can spike glucose levels. Aim to eat foods like oatmeal, brown rice, lean protein/cheeses, and nuts instead.
These foods will keep you full longer, which can also help with weight management. While nutrition is a key factor in managing Type 2, don't forget everything is related. Managing stress levels, staying hydrated, and getting daily exercise is also very important. Try meditation as a great way to stay fit and manage stress levels especially when spending lots of time at home this Fall.
So, in honor of National Food Day, we at CuraLin want to encourage everyone out there to stay on track with their diets. It is more than possible to enjoy foods, even holiday foods, as part of a holistic lifestyle approach towards managing Type 2.